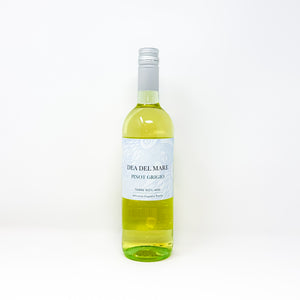 TASTING NOTE
Straw yellow in colour this wine has an intense bouquet of tropical and citrus
fruits. On the palate it is medium-bodied and perfectly balanced, supple and
refreshing.
VINIFICATION
The grapes are de-stemmed and very gently pressed in a pneumatic press. Prior
to fermentation the juice is chilled to allow a natural separation of sediment
and juice. After racking, selected yeasts are added to initiate the alcoholic
fermentation. Fermentation takes place in temperature controlled conditions
of 18°C in stainless steel tanks for approximately 10-15 days.
RECOMMENDATION
This is a versatile wine, pairing well with a great variety of dishes, or enjoyed on
its own as an aperitif.