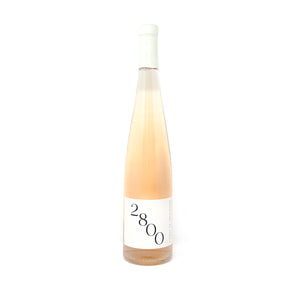 2800 is the number of hours of sunshine the vines get in Provence
Delightfully crisp and refreshing, as Provence rosé should be. Delicate pale salmony pink in colour,
with notes of white peaches, redcurrant and mandarin.
Chilled Provence rosé is a fantastic food wine. Fresh seafood is the natural partner to the crisp acidity
of this Edalise rosé but serve with more robustly flavoured summer dishes too, such as a salade niçoise
or feta and spinach tart.